---
Course Description
Have you ever imagined a store where you just enter, grab a product and just go? No lines , no check out? Or a self-driving car that can bring you wherever you want to go? Or a mobile application that can diagnose a disease based on how people dance? Artificial Intelligence or AI for short can make all these possible! If you want to learn about AI technologies, explore innovative applications and how they work, then this course is for you!
Requirements
The AI learning is provided in two parts: "Starting your AI journey"- this short course – and "The wonderful world of AI" course. Only the first lesson is described in this free part. Once you finish it, please go back to main dashboard and continue with the second part.
Therefore, this short course does not have any requirement, just positive attitude and you are eager to learn.
This is a prerequisite for other courses:
The wonderful world of AI.
Sport Analytics for everyone.
Data Science for social good.
What you will learn
What AI is
AI techniques used in today's popular applications.
Data types
Machine Learning
AI and related fields
Types of AI
Why AI is in high demand now?
Thus, you will be learning the foundational concepts in AI and what effects it could have in the world because an informed citizen is a powered one!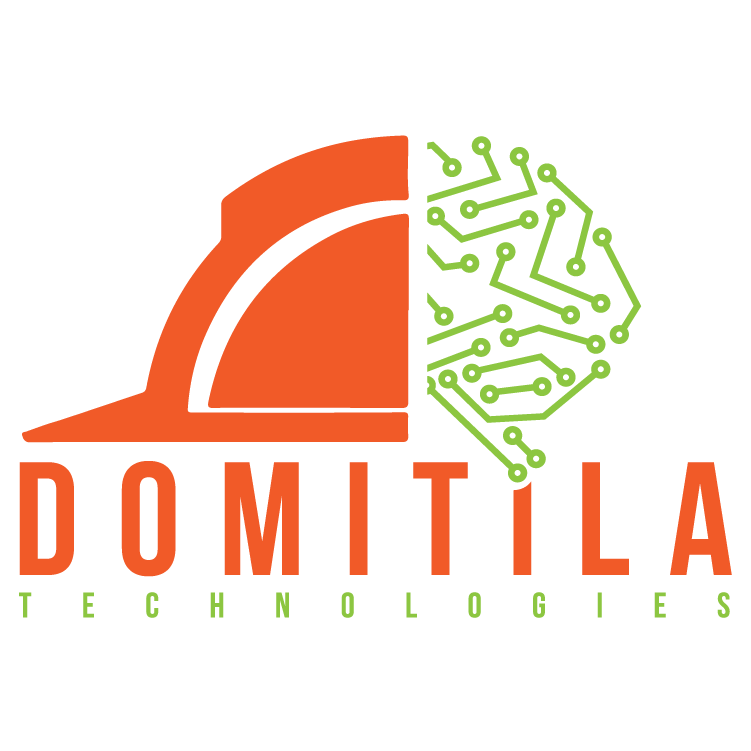 Login
Accessing this course requires a login. Please enter your credentials below!