AI is a game changer for the world
By the time students leave school, many of the jobs known to us today, will be done by a machine or will include augmentation by a machine. Artificial Intelligence technology and its integration into every sector of the economy is expanding so rapidly and changing the career landscape so vastly. This is a big challenge for parents and educators, we exist to prepare the next generation so they can continue tackling the problems of our world and contribute to society. But how do we prepare school students for a world that contains jobs not even created yet? How do we prepare youth for a job market shared with Artificial Intelligence? How do we ensure that our students are not leaving school completely unaware of how our world is rapidly changing because of emergent technologies? There are many exciting and new developing fields that students don't get exposed to, and therefore are uninformed of pathways where they could excel in, or be passionate about, if given the opportunity.
Preparing our kids for a future with AI
AI education for schools initiative is a call to action to prepare students via interactive online learning and experimentation so they can better understand AI technologies and develop 21st. century skills. Thus, Domitila Technologies is developing a complete program for school students, families and teachers covering the following topics:
What is AI?

How does it work?

What is the current stage of AI development?

What it can and can't do?

Is AI only for computer scientists?

When is AI appropriate? 

What is our role?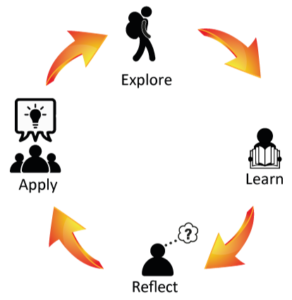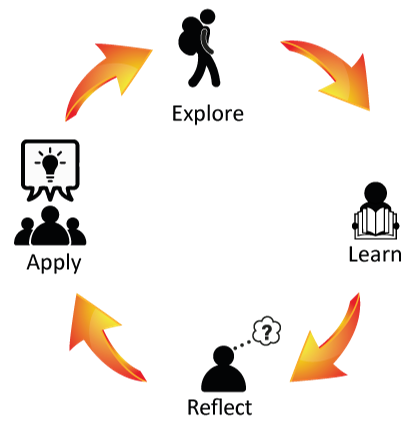 By delivering a suite of programs, online courses and teaching resources, creating a movement of youth with AI talent, value-driven spirit and innovation.
Providing an online AI education platform for school students, teachers and families.
Applying a motivation/project-based approach.
Extending AI education to families "Whanau time" (family time).
Our AI curriculum relies on Bloom's Taxonomy 2.0 with "Creation" being placed as the highest level of critical thinking.
Target Audience: 6 to 17 years old
Our AI curriculum is designed for audiences from primary to high school students, providing resources for teachers and interaction/discussion with parents.
Critical thinking
Problem solving
Collaboration
Communication
Oral and visual Presentation
Machine Learning

Cognitive technologies

Societal impact

Ethics in AI

Human-centered AI
Object recognition
Human Pose estimation
Speech recognition
Facial recognition
Emotion analysis